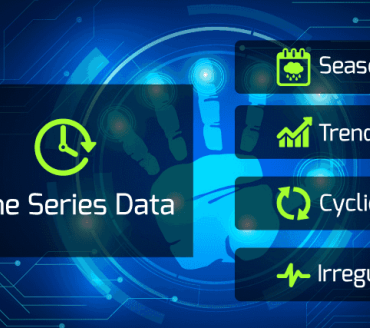 Time Series is defined as a set of observations taken at a particular period of time.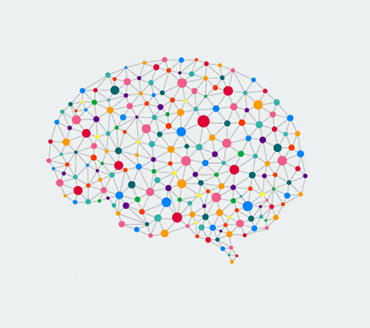 Artificial Neural Networks are the computational models inspired by the human brain. Many of the recent advancements have been made in the field of Artificial Intelligence, including Voice Recognition, Image Recognition, Robotics using Artificial Neural Networks.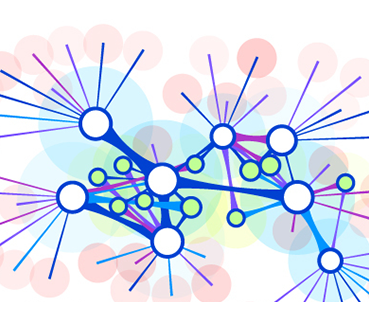 I refers to 'Artificial Intelligence' which means making machines capable of performing quick tasks like human beings. AI performs automated tasks using intelligence.