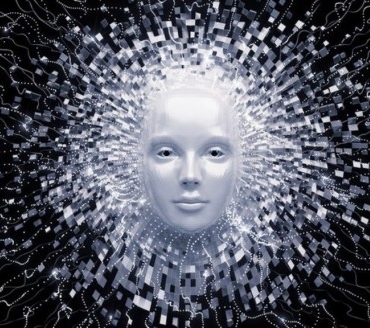 Artificial intelligence and machine learning are being adopted into the venture or business world at a speedy rate and adoption are likely to surge in 2019. What comes next is the real business challenge: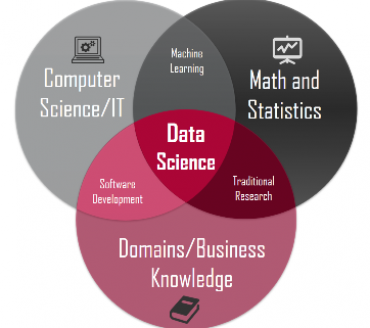 The Big players of the Techno-Business world such as Companies like Google, Yahoo, Twitter, Facebook Instagram and Amazon have got plenty of data about us.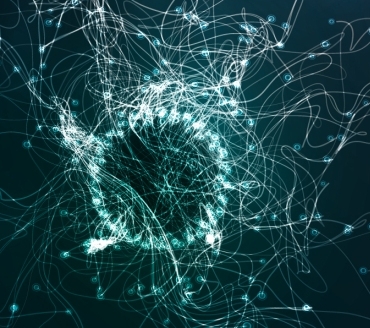 SAS Visual Analytics helps in generating powerful insights and analysis of big data of an enterprise in an easy way such that the business users themselves can draw inference out of the analytics thus, off-loading the IT team of this burden.
SAS is a Business Intelligence tool that facilitates analysis, reporting, data mining, predictive modelling with the help of powerful visualization, interactive dashboards.